Embroidered Buttons in Custom Colors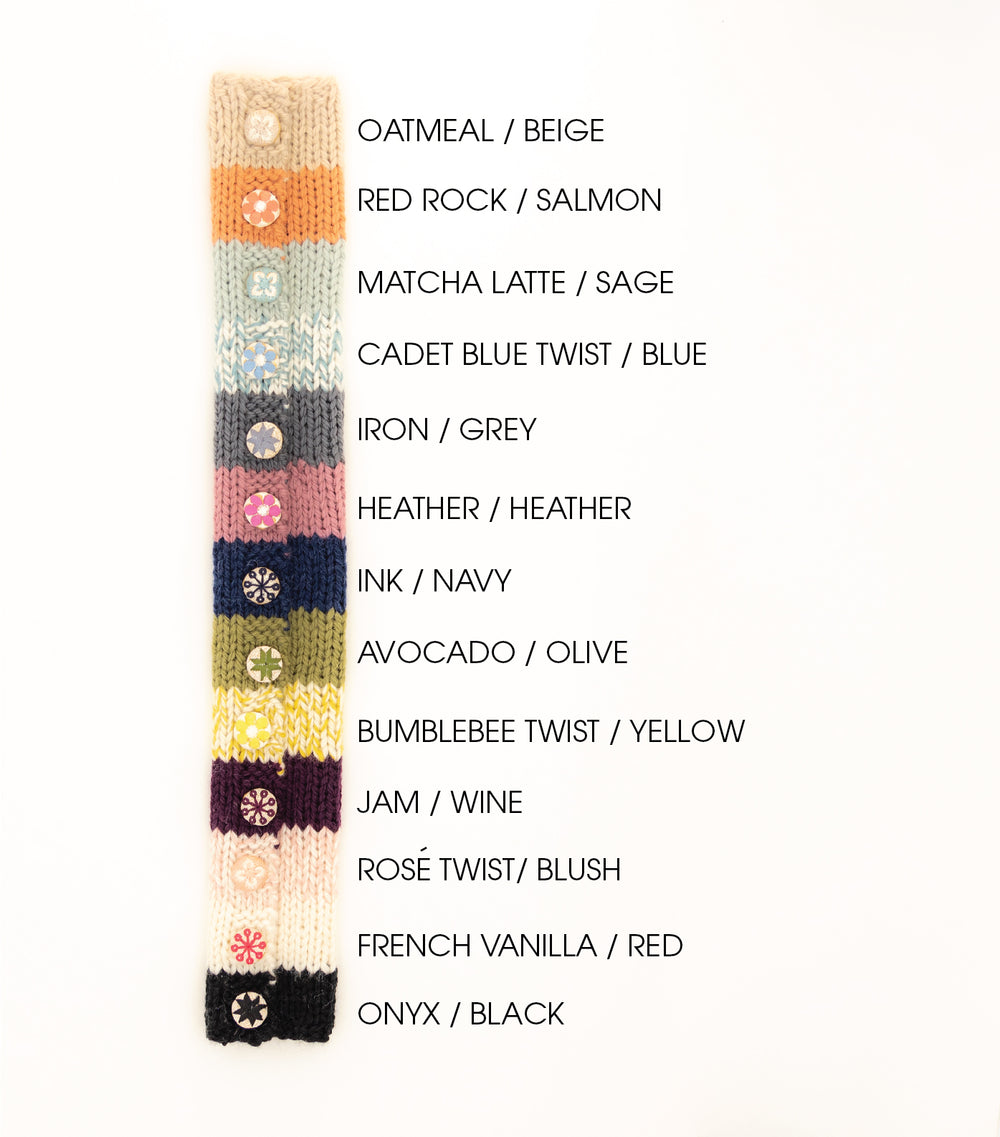 We had embroidered buttons made in custom shades that are a perfect match with Chibi Paka Chunky colors.
Yellow buttons shown here with Carbeth Cardi by Kate Davies in Bumblebee.
Poppy's Pocket by SKnitsB: CPC in Matcha, French Vanilla, Rosé /
buttons in Blush
Little Coffee Bean by Elizabeth Smith: CPC in Rosé, French Vanilla /
buttons in Blush
Not just for hand knits…these buttons really jazz up an off-the-rack sweater as well.
« Older Post Newer Post »