Fleurish Stick &Stitch Embroidery Kit (Updated)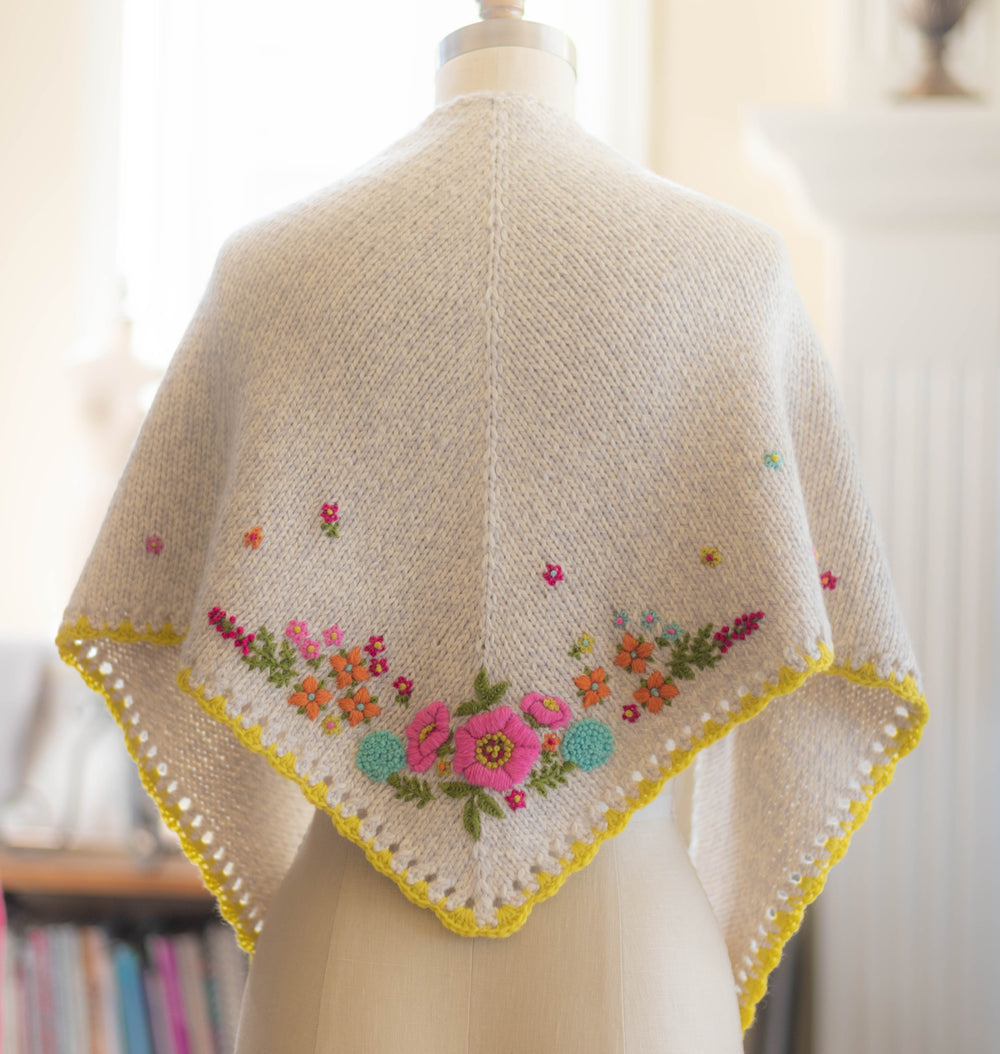 We have updated our Fleurish Embroidery Pattern just in time to use with our new Poketto Chibi Packs.  Fleurish is a Stick and Stitch embroidery pattern.  It's a pattern printed on water soluble stabilizer that you place on your project. 
You actually stitch right through the stabilizer which enables you to stitch more precisely and is perfect for knits.  When you're finished, you just run the stabilizer under water and it magically disappears!
Fleurish can be used as a crescent shape on triangular shawls and sweater necklines.  You can even rearrange the pieces for an asymmetrical pattern.  There's lots of extra flowers to fill in and embellish with. 
The Fleurish Stick & Stitch Embroidery Pattern includes:
Stick & stitch embroidery pattern on wash-away stabilizer
Stitching instructions with illustrations
Printed pattern to trace and re-use 
OTHER SUPPLIES NEEDED BUT NOT INCLUDED:                           
« Older Post Newer Post »