New Fleurish Shawl Kit with Free Fleurish Embroidery Pattern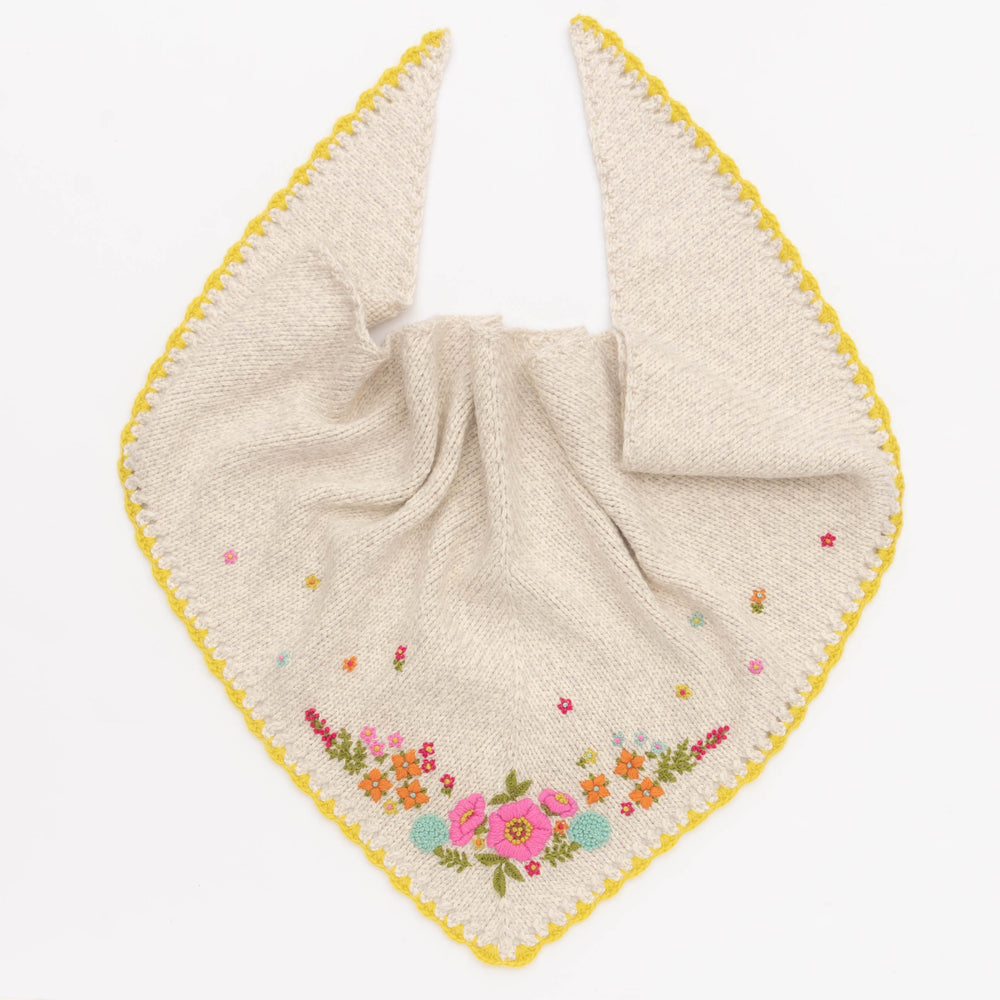 FOR A LIMITED TIME ONLY: Fleurish Stick & Stitch Embroidery Pattern ($25 value) is free with yarn purchase.
Fleurish Shawlette is a shallow triangular shawl that is worked from the top down in simple Stockinette Stitch using the heavenly soft Chibi Paka Chunky yarn.  The border is a simple shell crochet edging.  
This kit comes complete with all the fixin's to knit the shawl AND embroider a floral fleurish, including a Poketto Chibi Pack which is enough yarn to crochet a border, embroider the design with a plethora of yarn left for other embroidery/knit/crochet projects.  The stick & stitch embroidery pattern includes a printed stick-on stabilizer that you will stitch on top of, then like magic, run it under water and the stabilizer disappears!  
Want just the Fleurish Embroidery kit?  That can be found here.
« Older Post Newer Post »