Our Holiday Gift to You: The Snowball Ornament Pattern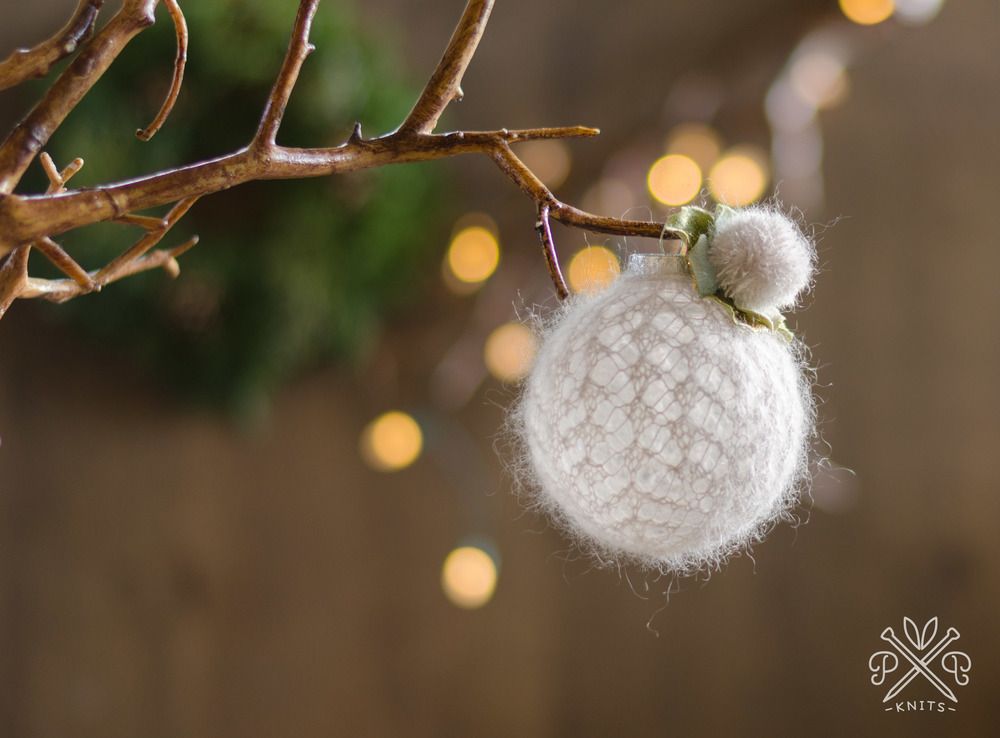 Snowflakes are by far one of the most splendid designs that Mother Nature inspires us with, and this ornament is a tribute to their playful, unique beauty!
Here at Pam Powers Knits, we want to thank you for a wonderful 2018. We love the community that has formed here and on social media, and are grateful everyday to be able to create and design for and with passionate knitters who care about quality, technique, and the timelessness of the projects we offer.
Our gift to you this season is our Snowball Ornament Pattern, that you can find at this link here. We hope you will knit up one or a few, and share them with those you love. Craft them as a reminder that even though no two of us are exactly the same, there is strength in our diversity and lots of joy to be found in our individuality.
Happy holidays to you and yours, from all of us at Pam Powers Knits!
« Older Post Newer Post »