How to Tie your Handknit Skinny Scarf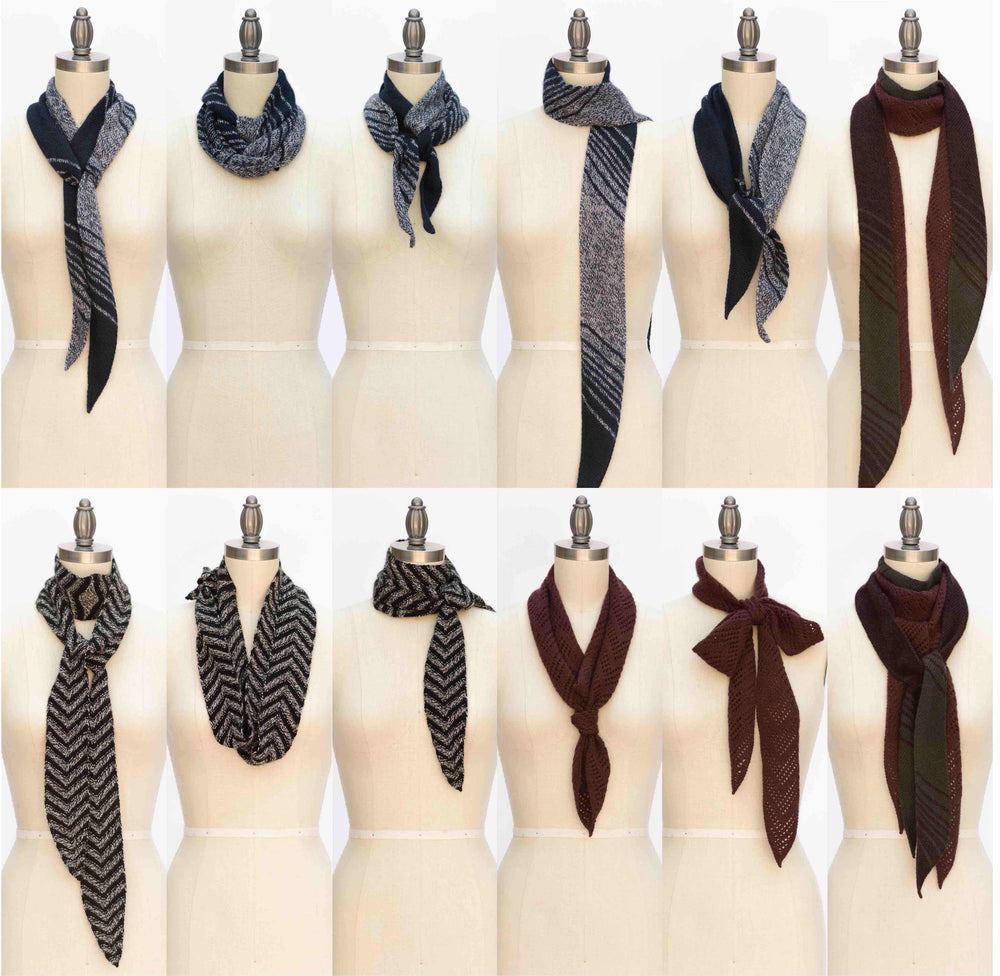 Two of the newest designs from Pam Power's Knits are the Skinny Weepaca and the Skinny Baby Yeti!  Both are quick knits that really show off the beauty of the yarn and are pieces you will love to wear and love to give! What makes them even more fun is that you can tie them in so many ways: wrapping around once or twice is only the beginning. Pam pulled together these examples to inspire you to try some new looks yourself. What are your favorite ways to tie a Skinny?
Share your favorite looks and current projects with us on Social Media! Follow us at @pampowersknits and use the hashtag #pampowerscommunityofknitters and be a part of our community! We hope to see you there.
« Older Post Newer Post »