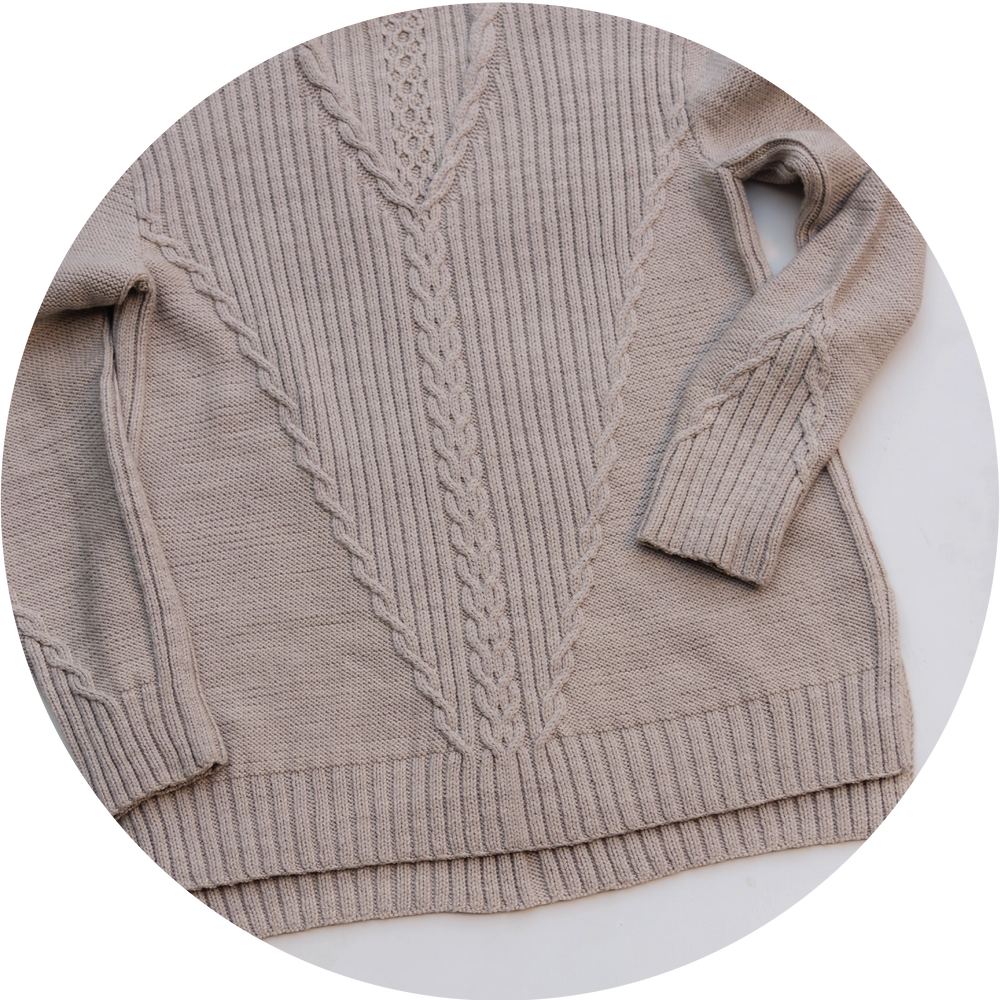 It's been a while.  I know this because someone actually emailed to ask if I am ok.  Thank you, kind knitter, for caring.  The truth is I've been busy.  The kind of busy where you start prioritizing your tasks and have to include things like sleeping and eating.  
But, I've been working on some pretty exciting things:
1. Traveler Pull-Over pattern scheduled for early Fall
2. Waterlily Wrap pattern will be released later this month
3. New yarn!  Elemental Affects Civility in my own custom color palette, hand dyed by the talented Jeane deCoster
4 & 5. new yarn = new kits
Available now on Craftsy, Skinny Scarves Kit.  With just 2 skeins of Cloudborn Highland Fingering, you can make all 3 designs.  I would save SS No. 3 (diagonal stripe) for last just in case you run short of one color because the color sections do not need to be exact.
And finally, I have been undergoing a total business makeover, complete with new branding and website that will be launching in October.  I've been working with the fine folks over at Aeolidia with my "team" of professionals. New book, new look and all sorts of exciting stuff coming soon!
Save
Save
Save
Save
Save
Save
Save
« Older Post Newer Post »